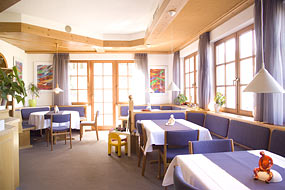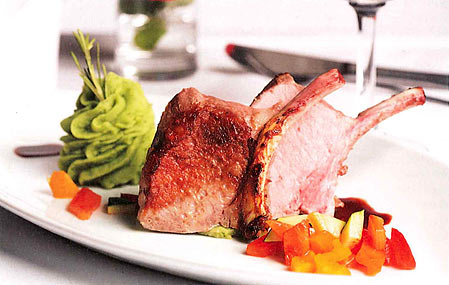 We use the very best products, especially from our region.
Our menu offers a wide range - also for vegetarians.
For our younger guests there is appropriate food: noodles with sauce, french fries with ketchup, a small schnitzel or small portions of all main dishes.
As dessert a MUST HAVE: our surprise ice cream for kids!
Our restaurant and the two ajoining rooms can seat 75 persons and are very popular for parties.

Opening hours:
Monday until Friday: starting at 6 pm
hot plates until 9 pm
Saturday: starting at noon, hot plates from noon until 2 pm as well as from 6 pm until 9 pm
later noon we serve coffee, cake and ice cream
Sunday and celebration days: Hot plates from noon through until 9 pm
Hotel Albblick • Hotel – Restaurant – Catering • 07164-2239 • info@albblick-boll.de • Dorfstr. 79, 73087 Bad Boll-Eckwälden